Dale Eilerman M.Ed., LPCC-S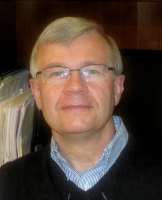 I have been working in the field of personal and organizational change for more than 35 years. I am a licensed clinical counselor with supervisory endorsement and have served as a therapist, clinical supervisor and in several leadership positions within a large healthcare organization. I have worked as a professional coach with clients in private practice since 2007.
During the course of my career I have provided internal and external training in:
Stress management
Conflict management
Wellness topics
Supervision
Management
Leadership
Clinical counseling skills and clinical supervision
Skill sets include:
Organization development
Strategic planning
Quality improvement
Team building
Mediation
Clinical care with mental health conditions and disorders
Clinical supervision
I have addressed organizational performance as a consultant, coach, trainer, and mediator with a wide variety of organizations.
My academic training includes a Masters Degree in Counseling from the University of Dayton and a Bachelors Degree from Earlham College. I am a Licensed Professional Clinical Counselor with Supervisory Endorsement and a member of the Ohio Counselor Association and the Miami Valley Counseling Association.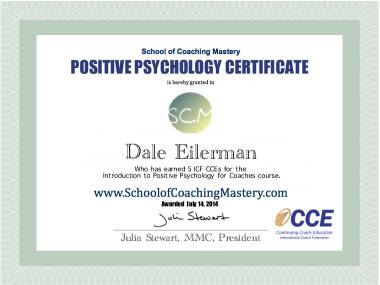 I am certified or qualified in the following areas:
Positive Psychology Certificate from the School of Coaching Mastery
Completed Level 2 Training in Gottman Method Couples Therapy
Myers-Briggs Type Indicator®
Basic Mediation approved by the Ohio Supreme Court
Style Matters: The Kraybill Conflict Style Inventory
Thomas-Kilmann Conflict Mode Instrument
LEADERSHIP ARCHITECT® by Lominger Limited, Inc.
Change Acceleration Process (CAP) and Work-Out™ by General Electric, Medical Division